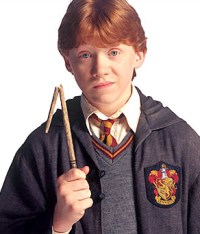 Somebody entered the following search query and eventually found Culture Snob:
talent OR skill OR intelligence "rupert grint"
By the time the searcher found this page on Culture Snob, he or she was on the seventh page of search results. Apparently, it's quite challenging to find talent or skill or intelligence in the kid who plays Ron Weasley.
Other fun searches that directed people to Culture Snob in March, April, and May:
cock measuring contest.
necrophiliac history lesson.
gag on my cock serenity.
cock-a-thon.
little brother's cock.
labia movies.
practical importance of promissory note.
she wrestles.
sex haiku.
mutilation pleasure.
funny underwear candid camera.
oil paintings by curt.
picture penis horses. (Others have searched for "horse penis pictures," but I like this better.)
narnia horse penis.
bull dicks.
cow sex movies.
wachowski brothers jew.
lady boy cock.
sexual entertainments in munich.
sexy girls wanting meat.
teach you bout the worm dick masturbatin.
dicks.
So I've disappointed a lot of people.