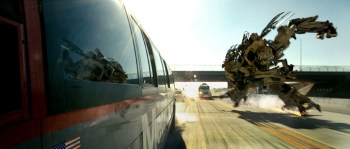 We've been producing Culture Snob for more than four years now, and I've come to a sad realization: I'm tired of movies.
Not all movies — Star Wars Episode IV: A New Hope still reveals new facets of mythic complexity every Sunday — but the whole movie culture: a half-dozen new releases almost every week, the incessant obsession with box office and awards, the flood of contradictory reviews and fiery debate ... . It's no wonder Owen Wilson wanted to escape.
Rather than bitch and moan — or act out in self-destructive ways — I'll offer my suggestions on how to fix the movie industry in a few easy steps.