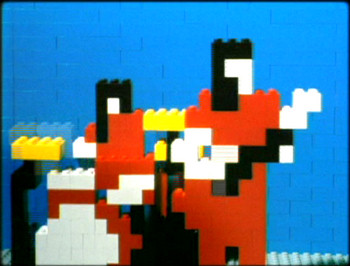 Short movies are at once the most ubiquitous and the most neglected films there are, garnering little critical appraisal as objects themselves even as they're unavoidable in everyday life.
This lack of analysis is in large part a function of their mostly less-than-noble intentions. Commercials for television (reused in movie theaters and online) are 30- or 60-second movies pushing a specific product or company. Music videos are similar but longer, designed to sell CDs, downloads, other merchandise, and concert tickets. Movie trailers are condensed versions of what they're hawking, yet they're generally so formulaic (more than the films themselves, if that's possible), incoherent, and artless that they rarely seem to merit further discussion.
Then there are those labors of love, short works made with the understanding that few people outside of film festivals will ever see them. They, too, are often commercial, selling the potential of their creators as suitable talents for paying projects.