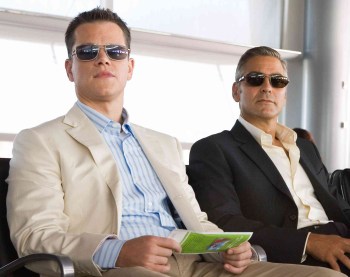 It's too long. We're miffed by the nominations, and sometimes the process itself. The production numbers are cheesy and interminable. We're displeased with the final results more often than not. Years later, we're typically embarrassed by the outcome.
So let's scrap the Oscars.
Even this year, when a reasonable and strong case can be made that the Best Picture winner was indeed the year's best picture, all I heard were complaints. The ceremony was dull, and No Country for Old Men and Day-Lewis and Bardem were nearly inevitable.
So let's replace this evil with another: We'll choose the best movie of the year through something similar to the presidential-selection process.