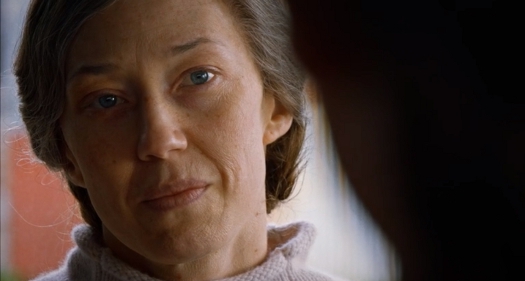 The question of what actually happened with Nora hangs over the finale of The Leftovers, but it is finally unknowable in any conclusive sense. Yet as much as the finale's approach invites speculation, questions, and theories, it also tells us how to process it. If Damon Lindelof ain't telling or showing us what actually happened, we must infer that it's not really important.
But it's absolutely relevant whether Nora is telling the truth, which is an admittedly odd thing to say on the heels of the preceding sentence. The episode also gives us this answer, subtly but unmistakably: She's lying.
The genius of "The Book of Nora" is that it lays this out for us with immense clarity and then welcomes us to set it aside.