On the last day of the "Short-Film Week" blog-a-thon, I had planned to write an essay on a music video of my readers' choosing. But my polling functions went poof this week, and I've written enough. So I'll let two of the videos on my ballot do (most of) the talking.
I chose these two because I can't imagine a more efficient way for their effects to be achieved: a poignant look at the career of Johnny Cash, and a dead-on spoof of NFL Films. Sometimes and somehow, the music video can do things (beyond the song) that seem impossible in any other format, regardless if the aims are serious or silly.
Johnny Cash, "Hurt"
In a commentary track, director Mark Romanek chafes at the notion of this video as a premature obituary for Johnny Cash — covering a Nine Inch Nails song — and in one way I see his point: When the video was made, Cash was still alive and vital.
But it works mostly as an obituary for Johnny Cash, and a testament to the unstoppable force of aging. (That piano's keyboard cover looks an awful lot like a coffin.) I can't watch the close-up of June Carter Cash's expression — loving, concerned, and sad — without getting weepy.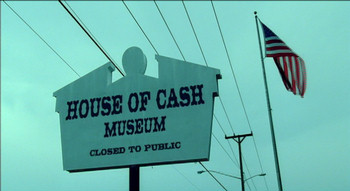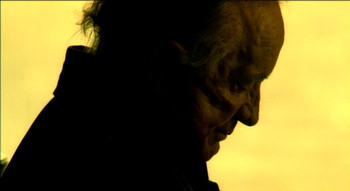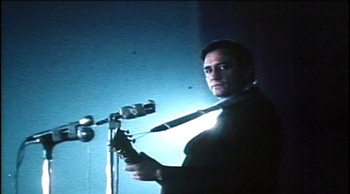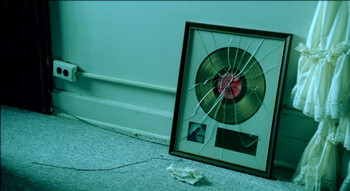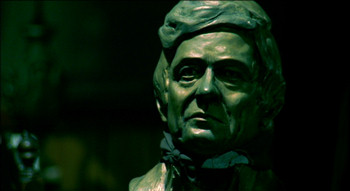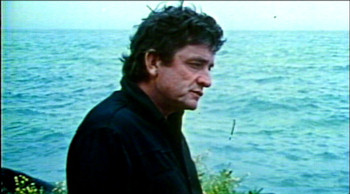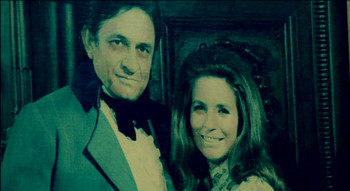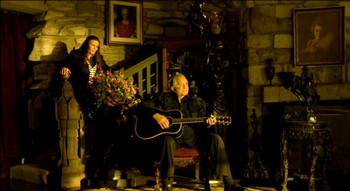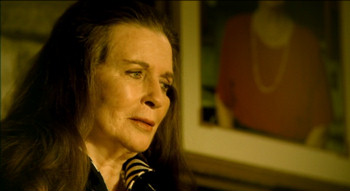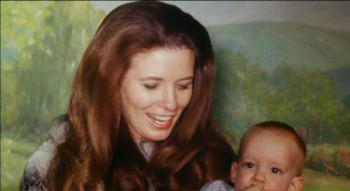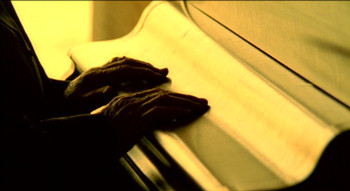 Green Day, "Nice Guys Finish Last"
Evan Bernard's short packs a nearly impossible number of jokes into four minutes, and its only competitor in my memory is another Green Day video, for "Warning." But "Nice Guys Finish Last" is especially impressive because it's a performance video. Aping the visual, background-music, and voice-over styles of NFL Films and invoking and skewering just about every sports cliché in its arsenal, Green Day and Bernhard imagine a world in which a band is no different from a professional sports team.